Sworn translation services in Murcia
Professionalism, Specialisation and Trust in Text Translation
At Alhambra Traductores, we are specialists in sworn and simple translation for all types of public bodies, private entities, individuals and professional sectors with high technical specialisation. Our more than 20 years' experience in sworn translation in Murcia and hundreds of satisfied clients can vouch for us.
SWORN TRANSLATION INTO SEVERAL LANGUAGES
We provide sworn and simple translation services in the language you need.
We have a wide portfolio of translators of majority and minority languages who are qualified to translate texts into different languages and dialects.
Specialised translation into
English
SWORN TRANSLATION IN SPECIALISED SECTORS
We translate specialised texts from different sectors and fields.
We translate documents, manuals, package inserts, projects, presentations, reports and all kinds of highly specialized technical texts. Thanks to our highly qualified translators, we offer the highest quality and guarantee when translating the most demanding documents in the professional field.
Do you need to translate a book or a large number of texts?
At Alhambra Traductores, we have reduced prices for the translation of books, literary works, papers, manuals, theses and for the translation of a large number of texts. Contact us to get your personalised quote.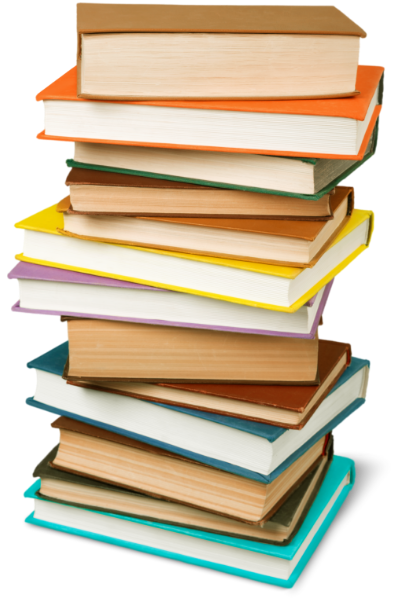 Your translations are always available in your client area
Communication is what we're best at; that's why Alhambra Traductores provides you with a client area where you can contact us, send us your texts to translate, download your translations, share drafts and much more.
Translation of scientific, medicine and pharmaceutical texts.
Thanks to our high level of specialisation, at Alhambra Traductores, we can translate scientific, medical and pharmaceutical texts into any language. Our translators have extensive experience in the translation of package inserts, reports, analyses, books, theses and any text related to science.
We have the trust of
At Alhambra Traductores S.L. We have extensive experience in interpreting and translating in various languages, which is why we work with organizations and companies that require a high degree of specialization.