Switchboard Service
The telephone support in several languages that your company needs
En Alhambra Traductores le ofrecemos un servicio exclusivo de recepción de llamadas y comunicación en varios idiomas. No pierda la oportunidad de entablar una relación sólida con sus clientes y ofrecer su mejor servicio para clientes extranjeros o internacionales.
Telephone Interpreting 24 hours, 365 days.
The Alhambra Traductores telephone interpreting service allows the user to access a telephone interpreter 24 hours a day, 365 days a year, from any landline or mobile phone anywhere. With a single header number, our service offers you the possibility to connect with direct extensions with the interpreters, so that you do not have to worry about anything else.
Telephone interpretation is very useful when an urgent case appears and it is not possible to find an interpreter in person in time. This is a time-saving service, as it can be requested on the spot.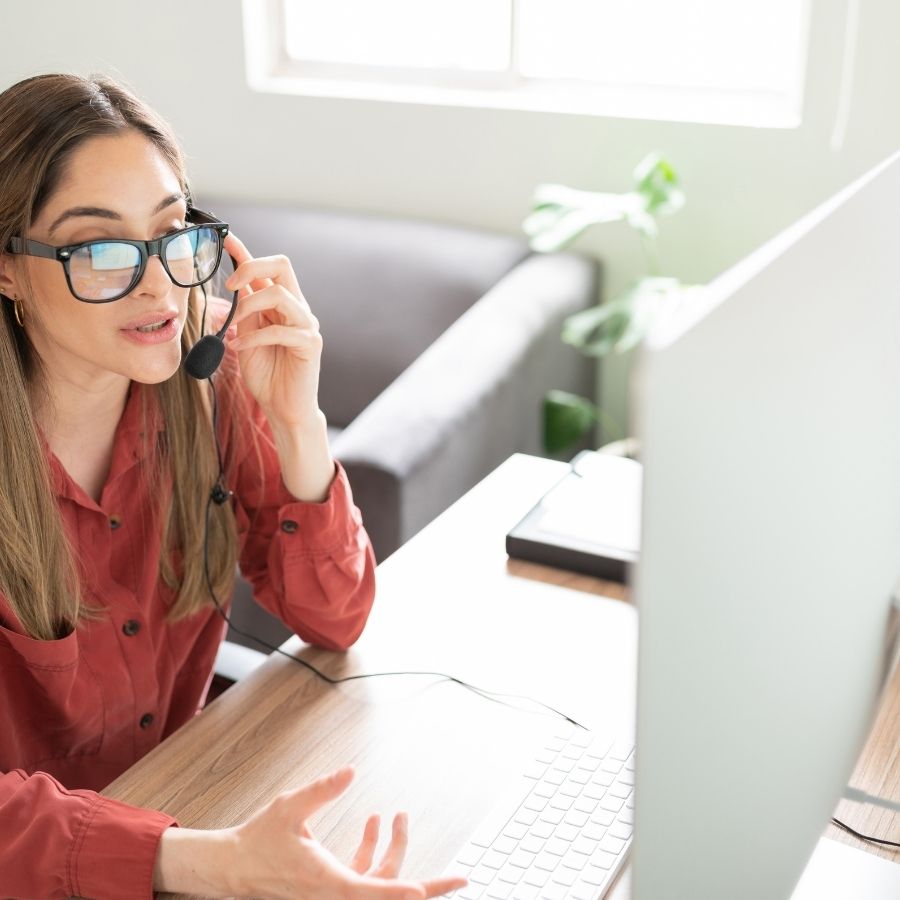 We have the trust of
At Alhambra Traductores S.L. We have extensive experience in interpreting and translating in various languages, which is why we work with organizations and companies that require a high degree of specialization.